Bio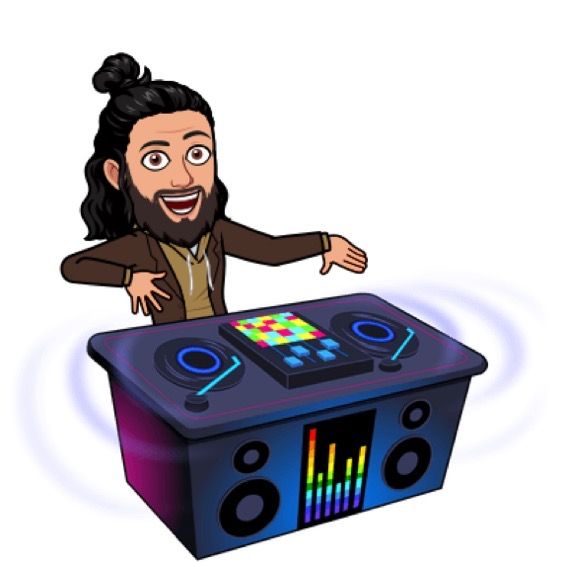 Jimmy Jay™
Music has always played a big part of my life and over the years I have dabbled in a variety of ventures such as; Male Vocalist for Haven Holidays and Thomas cook reaching out from the coast of Wales to the African equator.
Whilst working as an Entertainer I found a passion for spinning the wheels of steel and watching folk throwing some obtuse shapes on the dance floor and the buzz you get from seeing people completely lose their inhabitations for a short period of time is a feeling that never gets old.
However, over the past decade or so, after getting a so called "proper job" spinning the wheels of steel wasn't a part of my life. That was until the dreaded Covid-19 graced us with its presence and like most folk I got furloughed with my work back in March 2020.
Since then I have started to but public mixes together initially to pass the days but after a short period of time, I knew this was going to be something I would carry on doing long after lockdown.
Now you can catch me on the air waves or via talking computers (Alexa, Siri etc) every Saturday 3-5pm Uk Time on Peoples City Radio with my weekly show.
So watch this space you never know you may see me in a place near you...