Silver Line Sax
Jimmy Jay
Coming Soon 2022 New Track
Aye Up!
Welcome to my humble abode, 
Make sure you grab yourself a drink, simmer down and have a perusal at the delights on offer. 
You can tune into my live streams every Friday 8pm-11pm GMT  on Mixcloud or every Saturday afternoon 3pm-5pm GMT on Peoples City Radio (links below)
Feel free to let me know what you like but keep your negative comments to yourself. Remember what your mam said when you were young.... 
About me???? Well, I am just your average long haired, tattooed, beard wearing music enthusiast who loves banging out some TUNNNEEESSS!!! 
Hope you like them! If not, jog on!!! 
Let's Goooooo!
Join us on Revved up radio
Revved Up Radio takes you on an up tempo trip through different genres of music including; 70's 80's 90's 00's, Rock, Hip Hop, Dance, Trance, Pop and many more...
We take popular tracks from each genre and inject them with a bit of Umph! 
If you want one of your favourite songs in the mix drop us a line below...
Follow Jimmy Jay on Mixcloud where you will be alerted when he goes live!
(Hit the Revved Up button at the bottom of the page) 
Pour yourself a glass of your favourite tipple and let the music take control......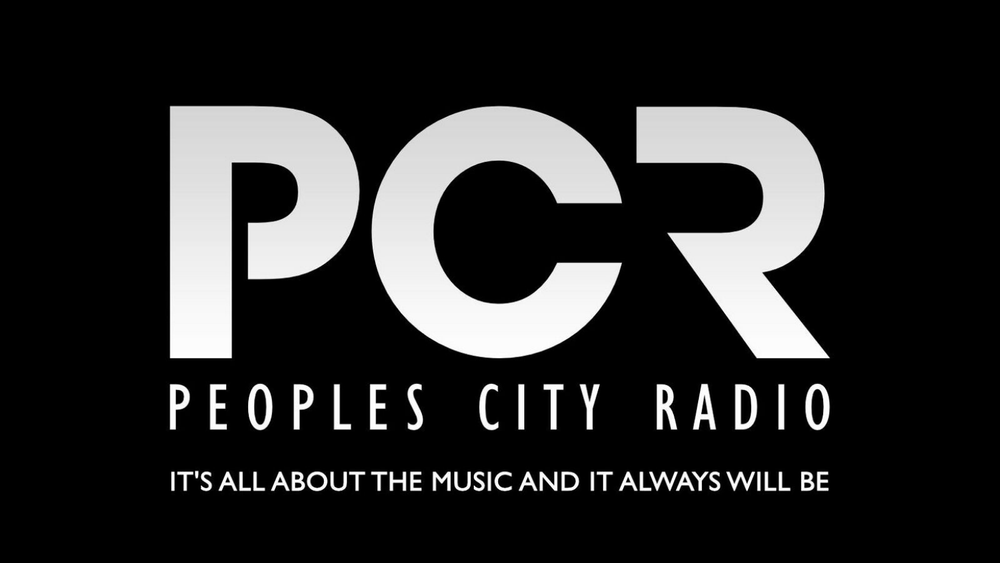 Click below & Join The Play Twins